Payments Made Easy
Need some new equipment but don't want to stretch your shop's budget? Consider one of these flexible and convenient payment choices.
---
Buy outright with cash or credit
Need it now? Buy it now.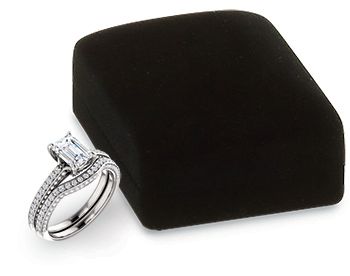 Finance for 12-month Terms
Pay affordable, monthly installments for a product you need now.
Call 1-800-877-7777 for more information on products that qualify. Finance terms are based on credit approval.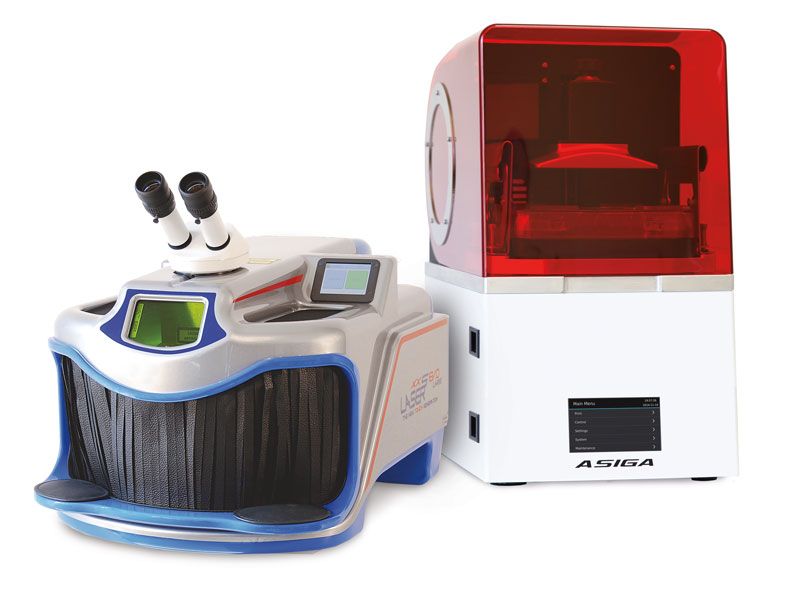 Lease to Own
Apply for our Lease-to-Own program that allows you to lease a product that will become yours. Our leasing partner will help you conserve capital and preserve credit lines. With few requirements, Lease-to-Own program requires minimal down payments.
Pay with clean scrap
Our Clean Scrap Program can lighten your load and give you extra cash or Stuller credit. Send your scrap diamonds and metal to us. Once the scrap is tested, we'll give you options to receive cash or account credit. Credit can be applied to your next purchase.