What is RhinoGold?
Login for pricing
When you want to build jewelry from parts and pieces with the option to also create from scratch, RhinoGold software with its streamlined workflow and library of thousands of adjustable jewelry elements is just for you.
Questions? Call 800-357-6272, or Email Us
---
Offer More.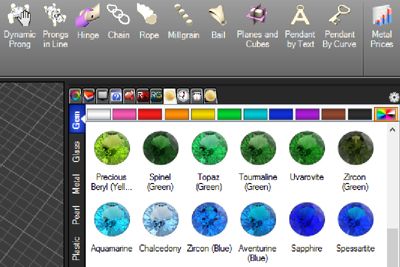 RhinoGold reduces the need for risky inventory and ensures your customers always get what they want.
Work Smarter.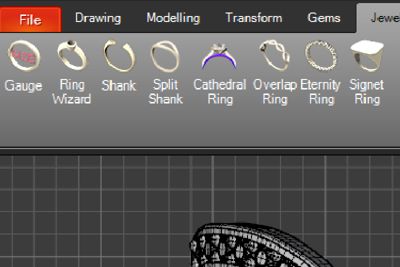 If you are familiar with CounterSketch®, Rhino, or other 3D software, you'll appreciate the RhinoGold interface and workflow.
Accelerate Creativity.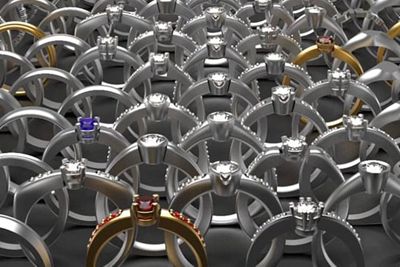 Design faster with prebuilt adjustable library elements always available as you work.
Simplify Manufacturing.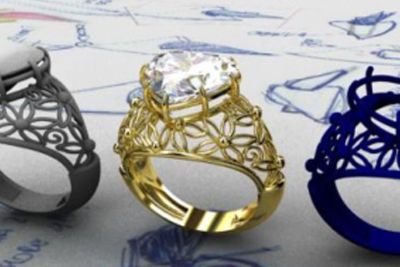 Export designs for your own manufacturing, or send your project directly to Stuller within the software.
Made with RhinoGold
See for yourself how jewelers around the world are creating original jewelry with RhinoGold.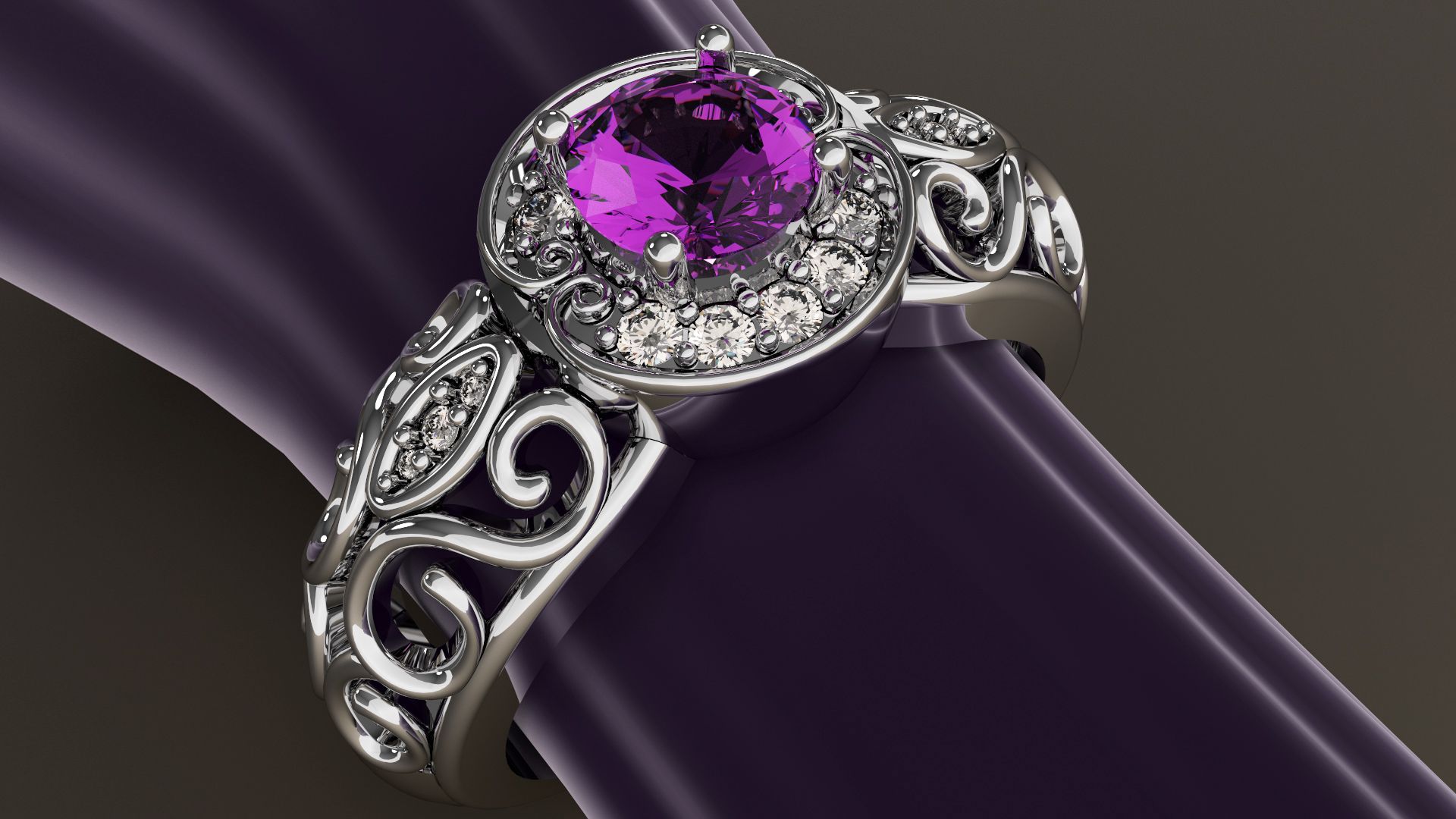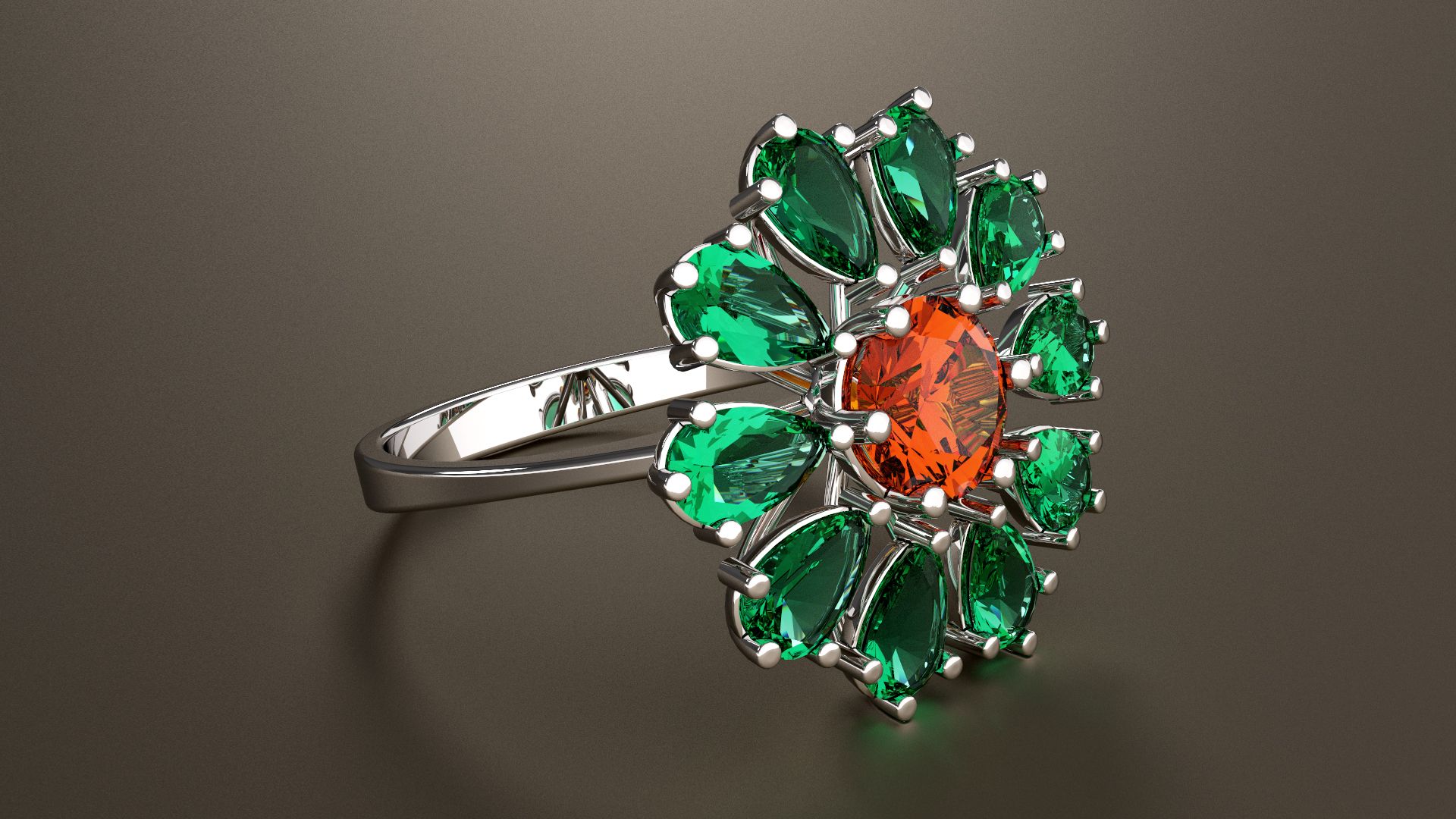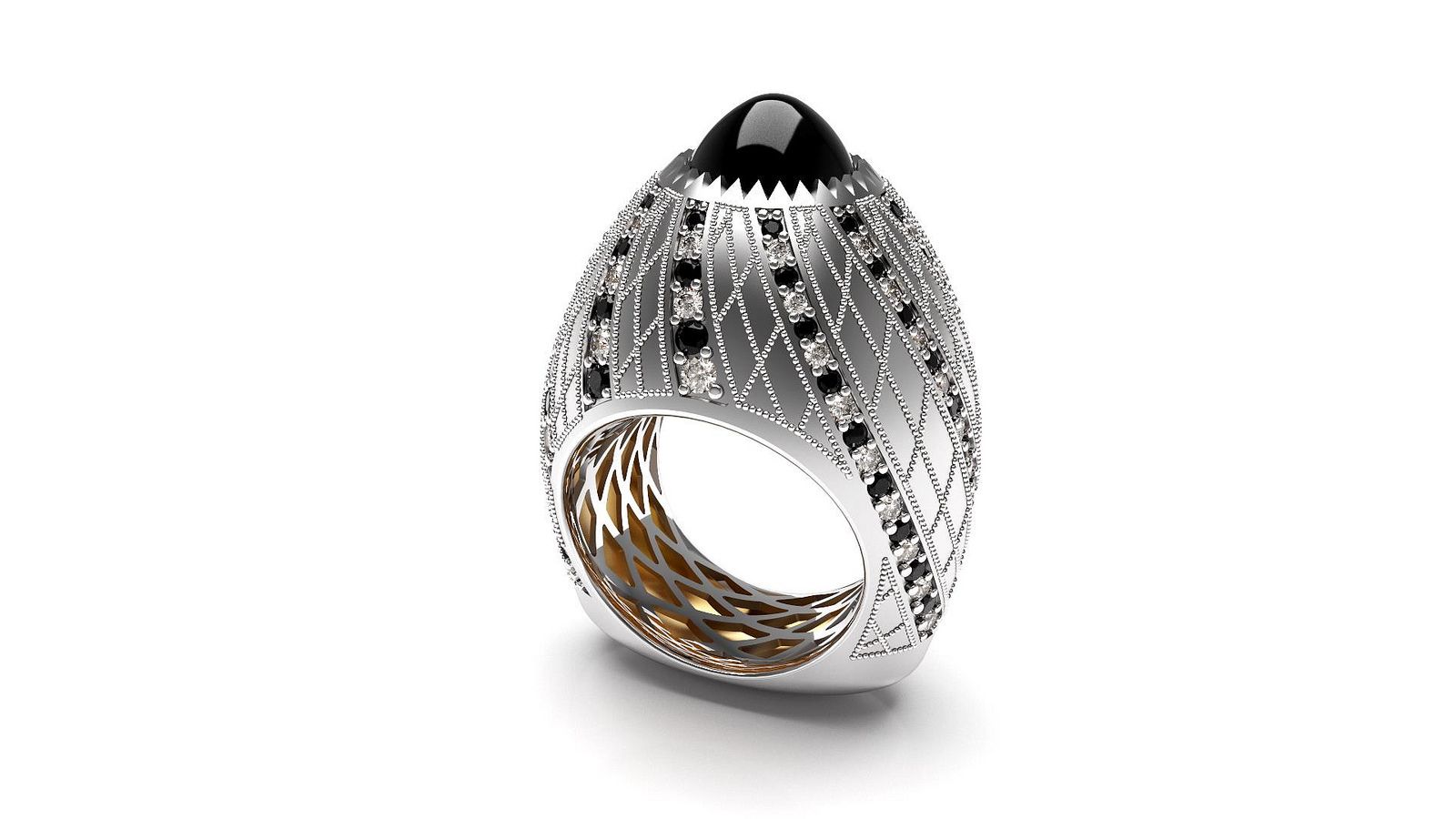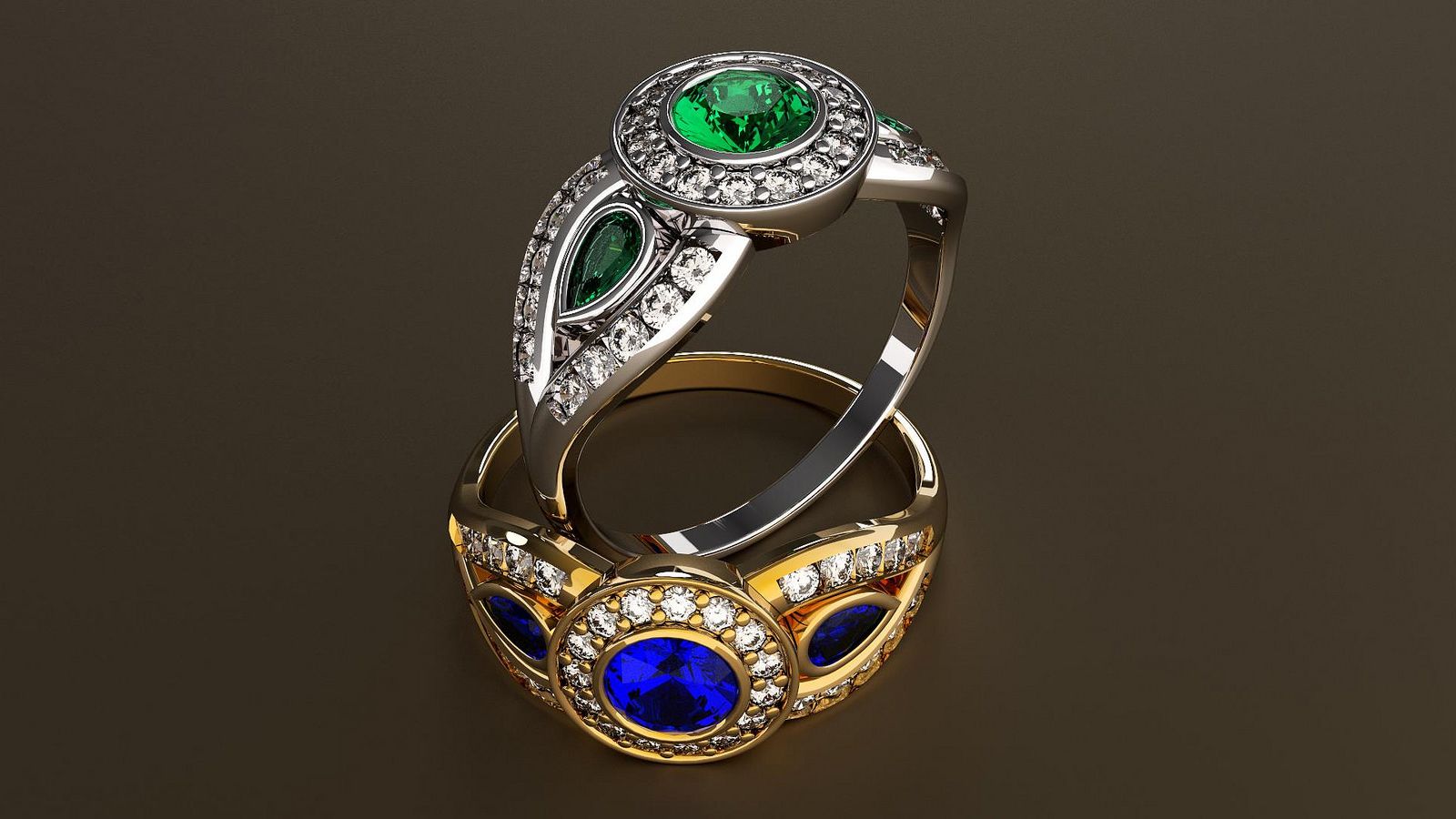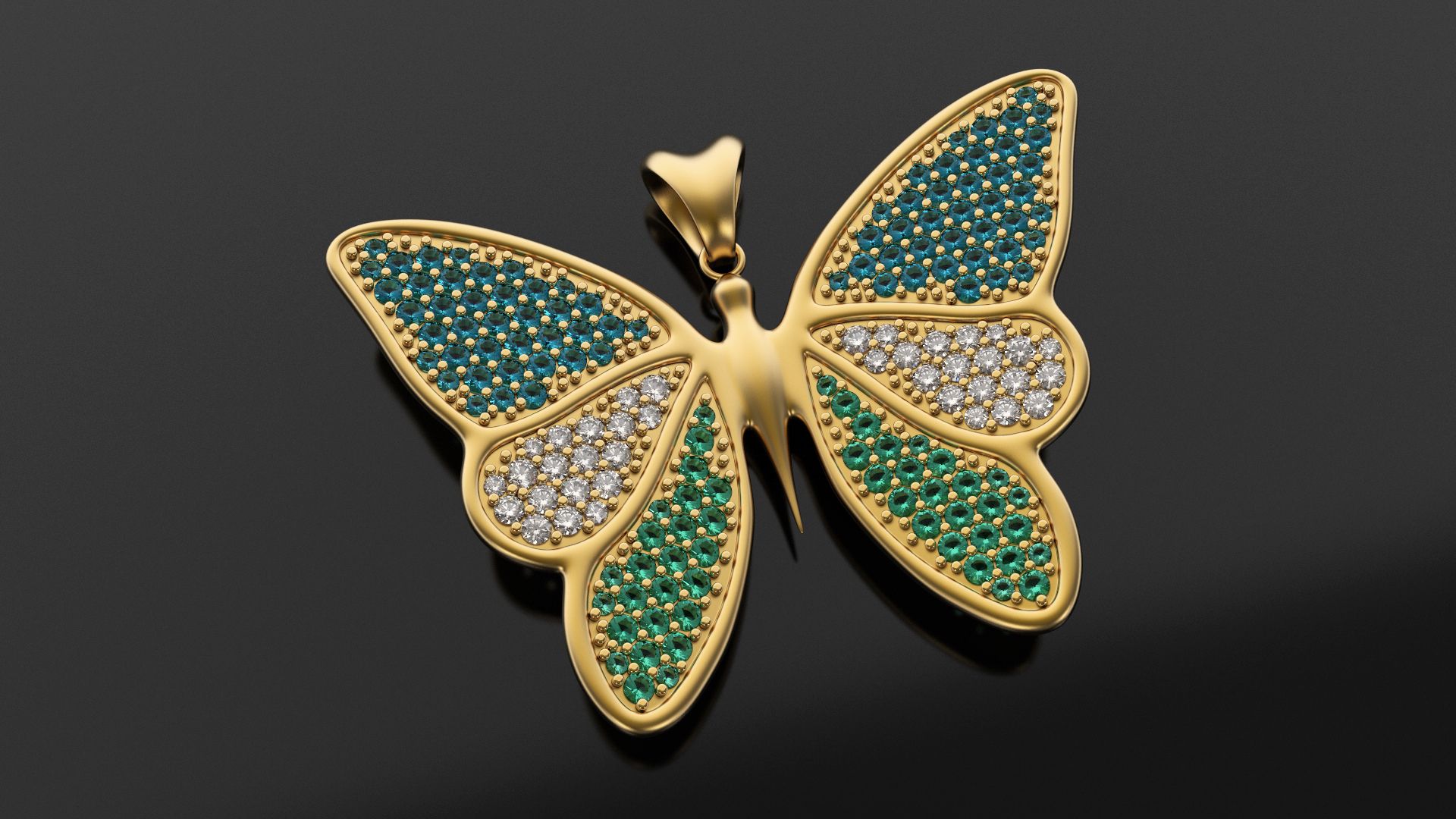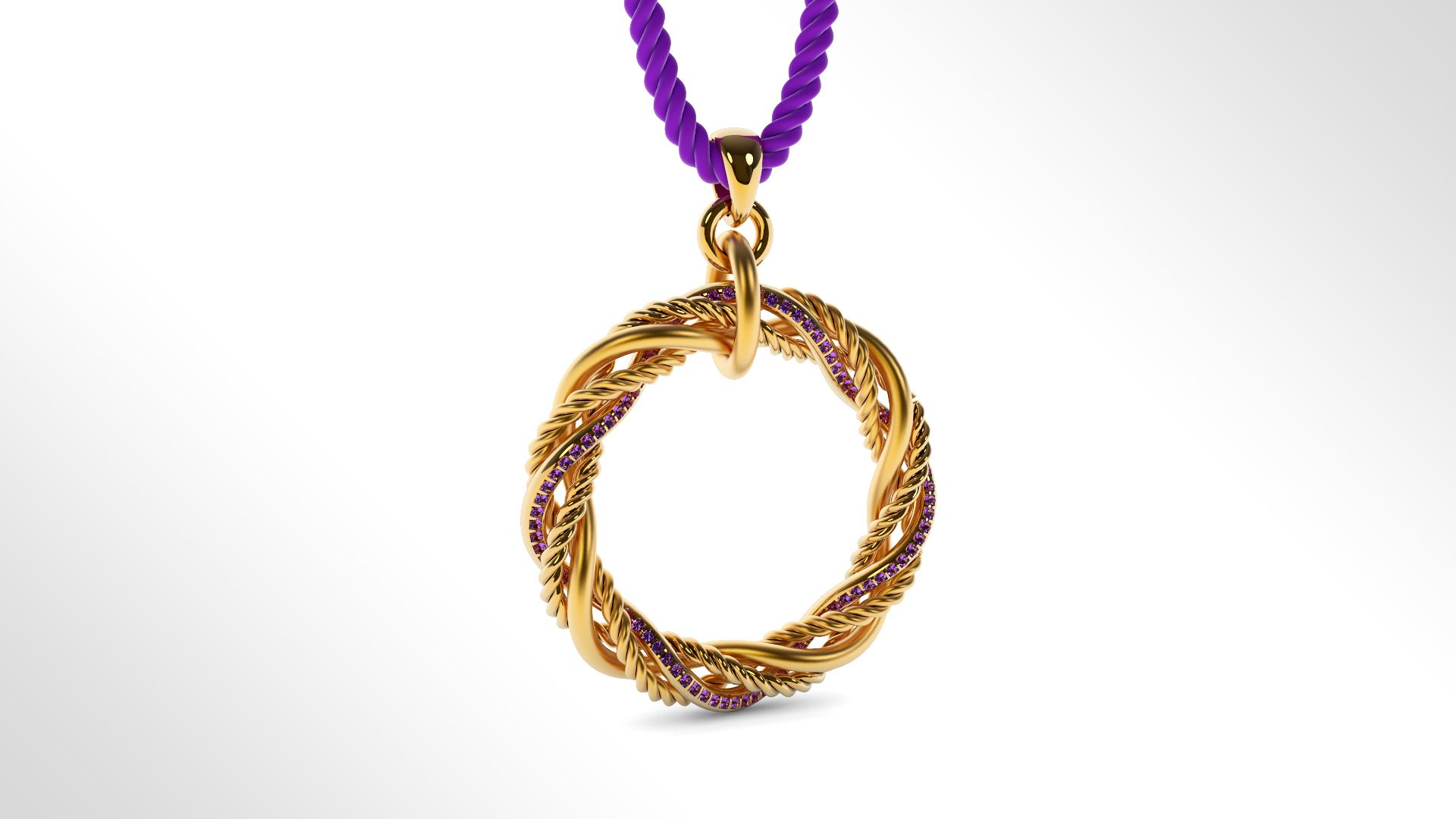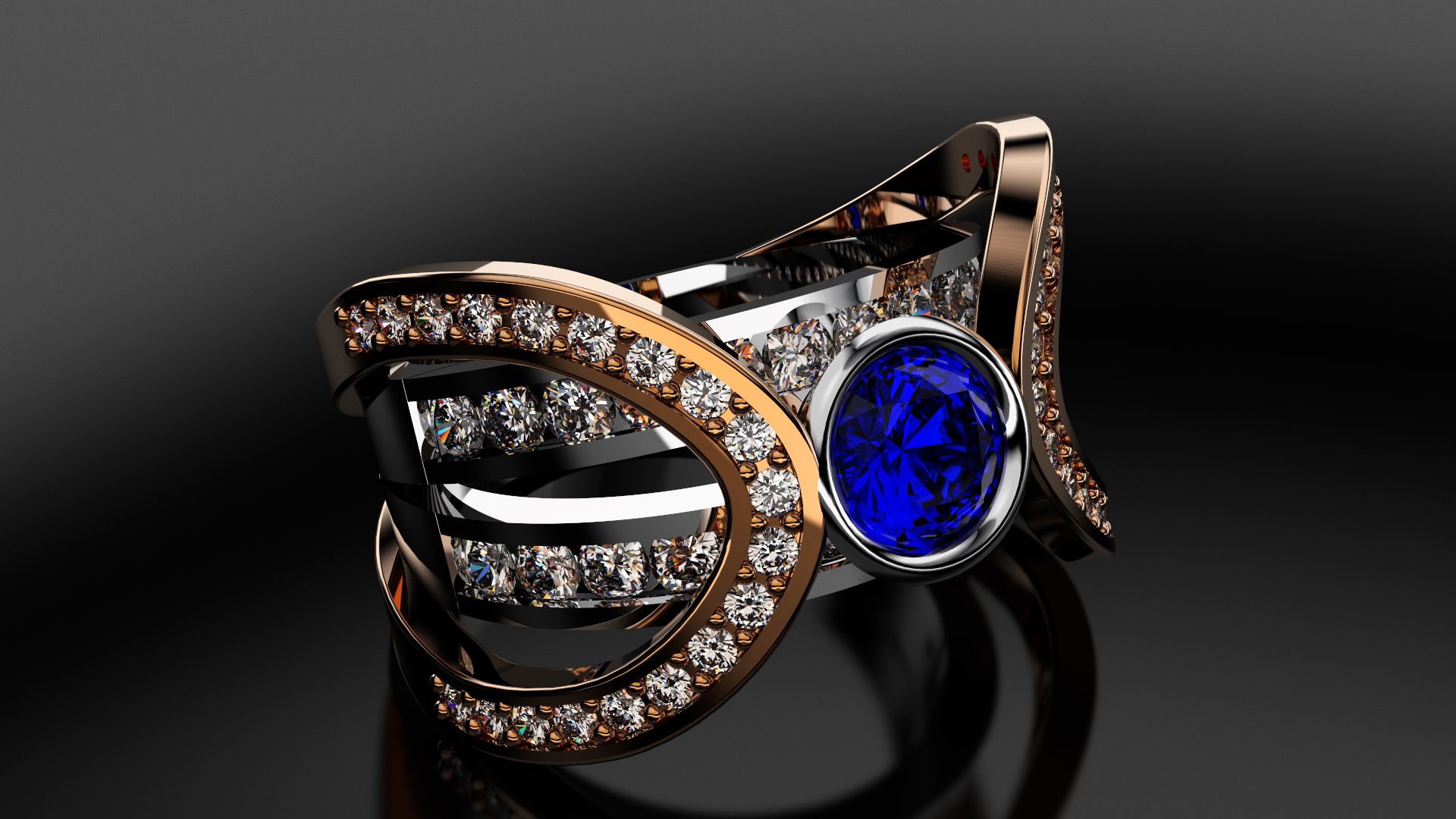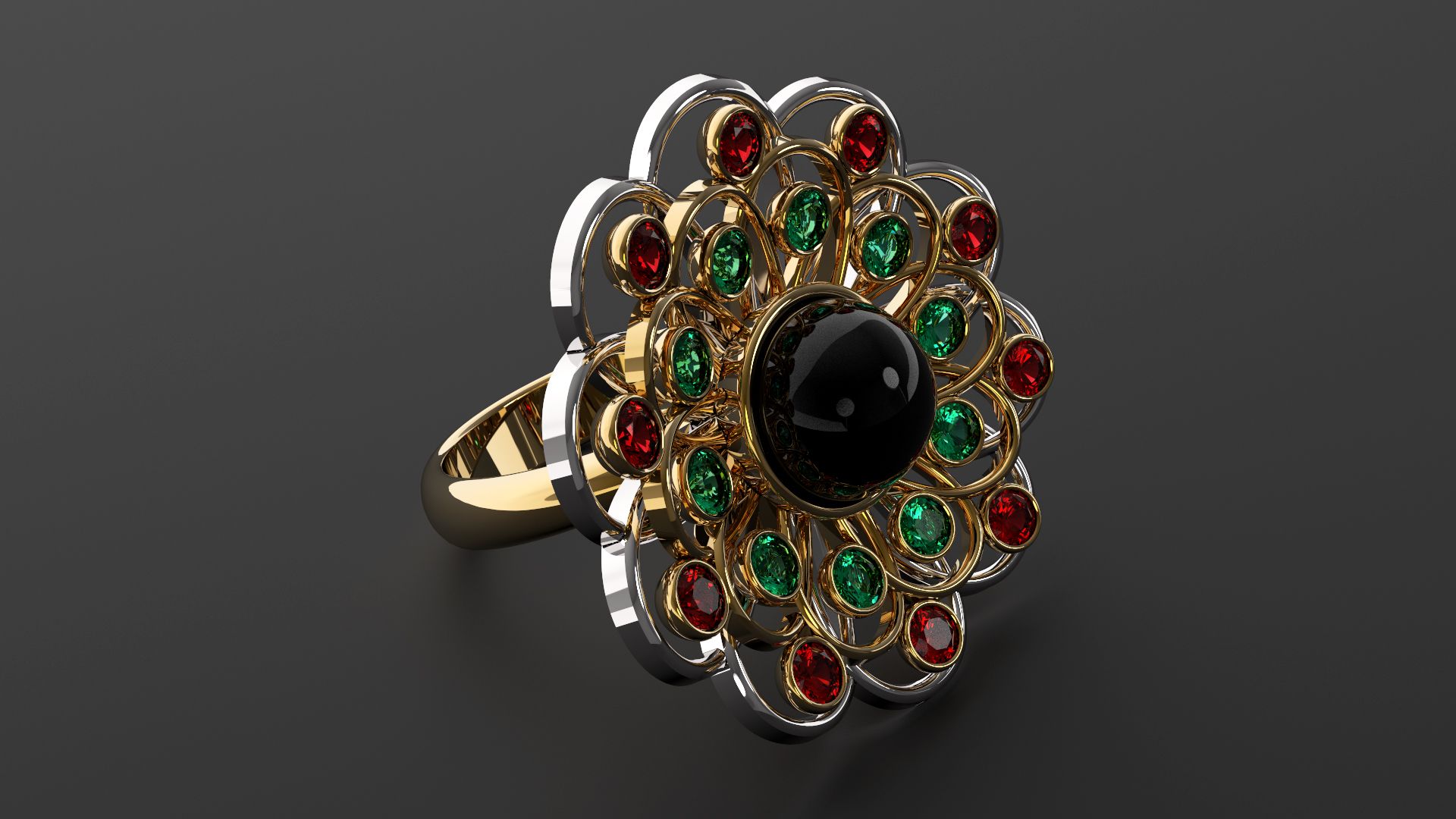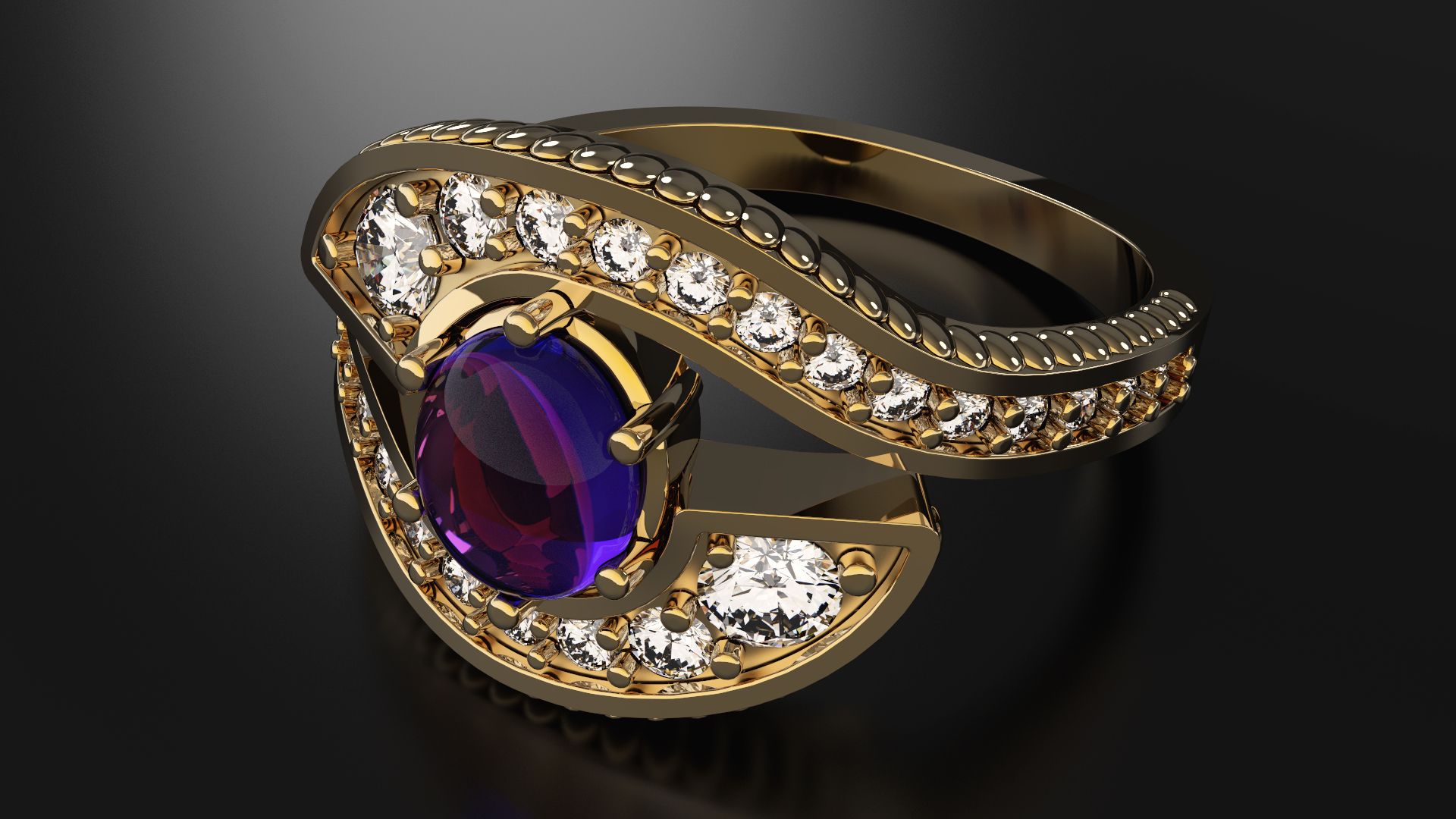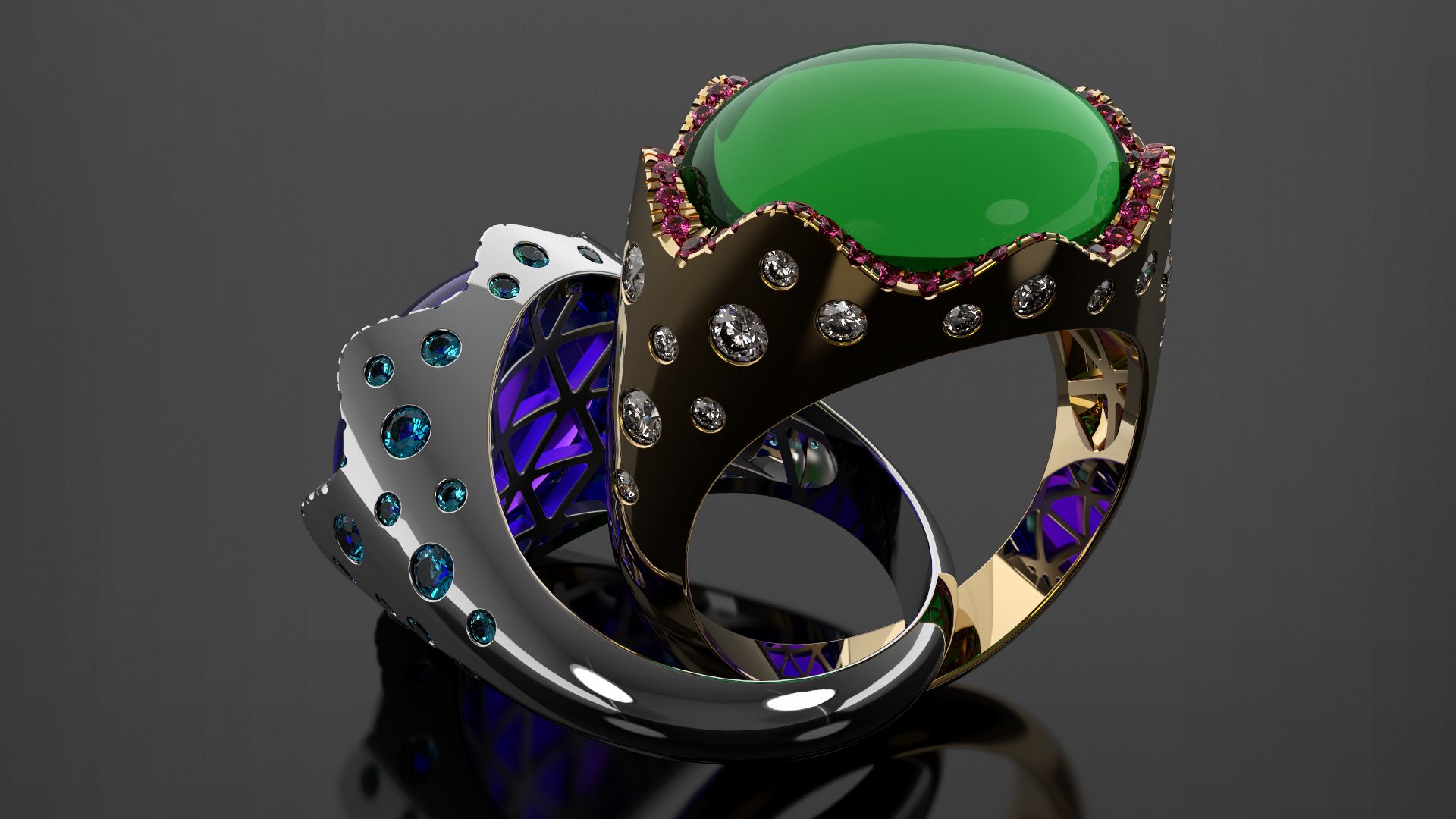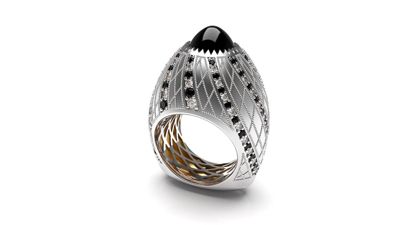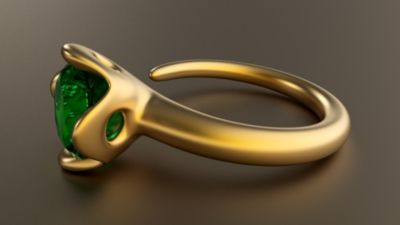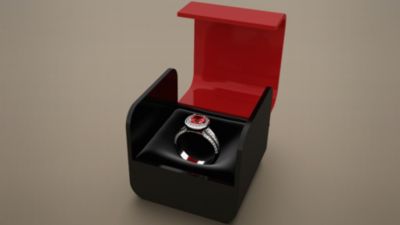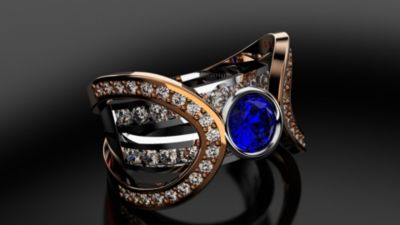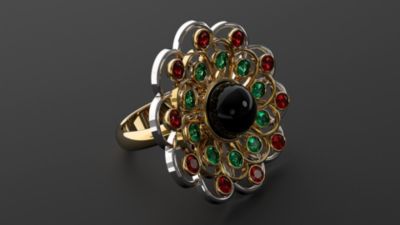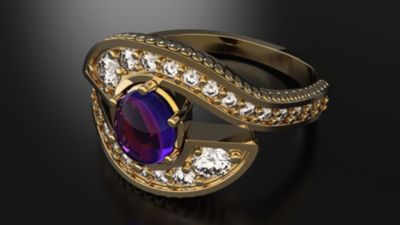 How It Works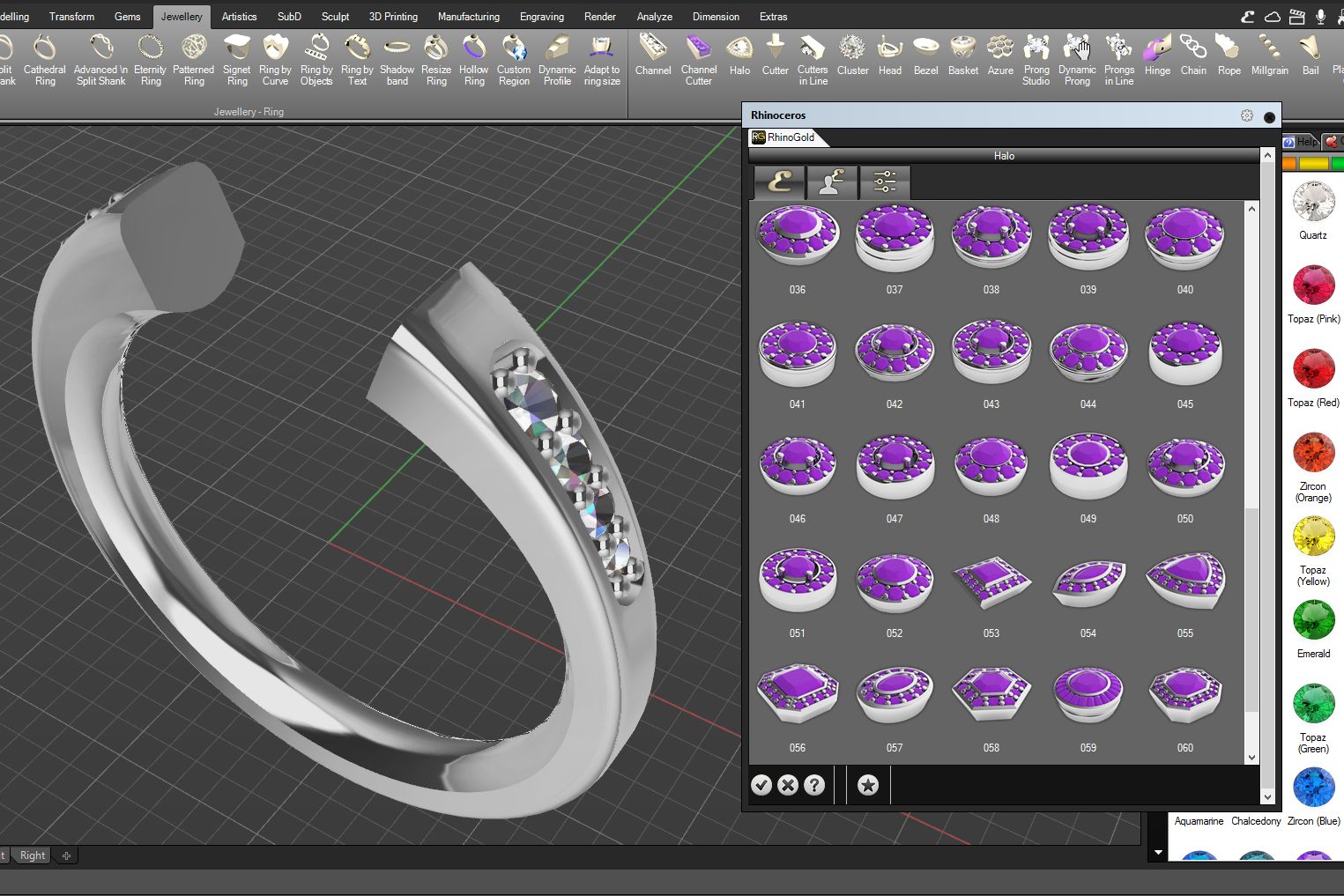 Combine and Refine
Jump-start your creativity with thousands of adjustable elements, such as shanks, heads, and gems to create the perfect piece in minutes.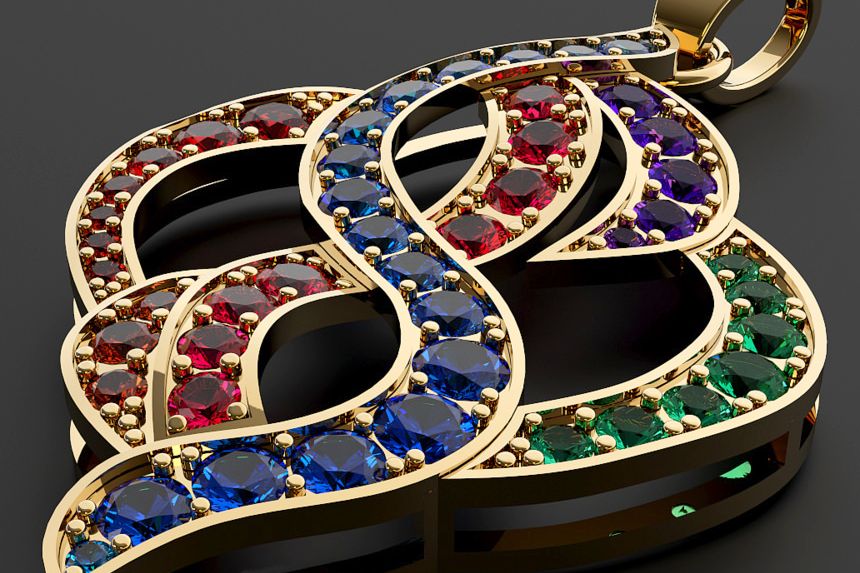 Go Beyond Elements
Create completely unique designs with intuitive builders to make your own heads, channels, gems, and more.
Freeform Flexibility
Design organic shapes quickly and intuitively with the subdivision modeling tools of Clayoo.
Perfect Presentations
A suite of visualization tools allow you to
Intuitively generate photo-realistic render images of your designs with Render Studio.
Allow your clients to interact with your designs online including changing metal and gem combinations with RhinoGold Cloud.
Generate animated videos for your website automatically with just a few clicks.
Backed by Stuller
Export designs for your own manufacturing, or send your project directly to Stuller within the software for anything from raw castings to fully set pieces. You will receive a quote and render for approval within 24 hours.
Rely on dedicated technical support teams, online training, and hands-on training at Stuller headquarters in Lafayette, LA.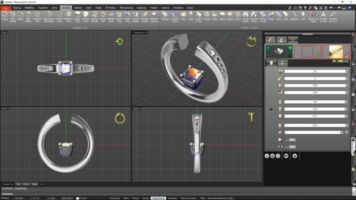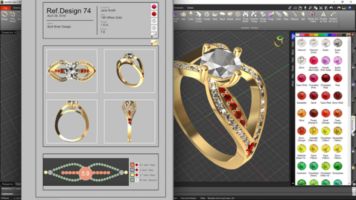 Production Ready
All the productivity-boosting features your operation needs including
Detailed technical reports for metal weights
Convenient gem layout maps that speed up stone-setting
Tools dedicated to optimize 3D printing workflow.
Around the World with RhinoGold Software
A global gathering of feedback and inspiration from jewelers worldwide
---
There is nothing more enriching than meeting face-to-face with customers on their own turf. Whether it's new faces or new places, visiting everyone — from independent jewelers...
Read More
How Pedro Ferreiro Scored Big with RhinoGold
See how this accomplished jewelry designer earns international acclaim
---
Pedro Ferreiro, an accomplished designer from the Canary Islands, won the coveted 2017 JMA International Design Competition, one of the most prestigious honors for jewelry designers worldwide...
Read More
Selling the Story of Custom Design
Creative ways to offer customization in your store
---
Offering customized jewelry is no longer an exception, it's expected. With The Knot reporting that 45% of grooms customize the engagement ring, how do you communicate that...

Read More
---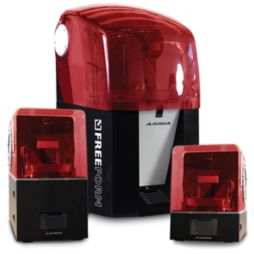 Let your designs take shape with 3D printing
Take your Matrix and RhinoGold production to the next level with Asiga® 3D Printers renowned for their innovation, precision, and model surface finish for casting and more. Asiga's selection of high-quality compounds ideal for jewelry features SuperWAX™, the first 3D printed material that melts and casts like wax.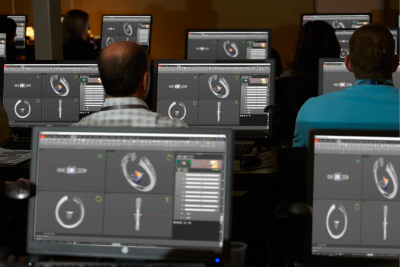 Training & Support
To get the most out of your RhinoGold software, we offer comprehensive hands-on training classes, a user forum, as well as technical support in the US by emailing us.
For more information about technical support, please visit gemvision.com/support.
Support Materials
Get started with these helpful resources.
Request a Demonstration
You must login or sign up to access this content